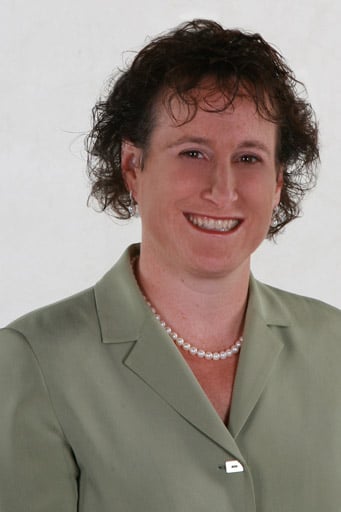 Elaine Whitney was appointed to the Board of Education in January 2009.  She also serves as a representative of the board on the Board of Finance Government Efficiency Committee.
Prior to her appointment, Elaine was co-president of the Long Lots elementary school PTA, beginning in 2006.  She is the daughter of a retired Westport teacher and a 9-year resident of Westport.  Elaine and her husband, John, have three children in the public school system, at the elementary, middle and high school levels.  She is an active member of the community and has volunteered extensively in several local organizations.
Professionally, Elaine has over a decade of experience as a management consultant focusing on health care and strategic planning.  She also holds a bachelor's degree cum laude from Yale University and a master's degree in business administration with distinction from the J.L. Kellogg Graduate School of Management at Northwestern University.
Elaine's active involvement in the school system has given her a solid understanding of its operations as well as the programs and challenges at every instructional level.  Combined with her business experience, she is well prepared to effectively address the complex issues facing the Board of Education.
Elaine is dedicated to maintaining the excellence of the Westport public school system while managing our resources prudently.  On the Board of Education, Elaine will continue to:
Work collaboratively with the school system administration, other public officials, and the community;
Find opportunities to increase the productivity of our town's resources while maintaining the integrity of our programs and services;
Monitor and look for ways to further strengthen the curriculum; and
Ensure that our school system serves the needs of all children at all instructional levels and of all ability levels.
Committed to excellent schools with a challenging and innovative curriculum, financial discipline, and success for every child