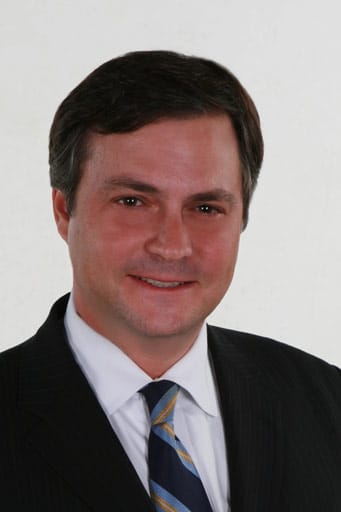 David Krauss has served as the Chairman of the Westport Board of Assessment Appeals from 2006-2009. He graduated from Cornell University with Distinction in all Subjects and received a B.A. in Government. He received his J.D. from American University where he was a staff member of the Journal of International Law and Policy.
While in Law School he worked for the United States Senate Judiciary Committee.
Currently, he is an attorney in private practice with offices in Southport and New York City. He is admitted to the bars of Connecticut, New York, and Washington, D.C. Additionally, he is admitted to practice before the United States Court of Appeals for the Second Circuit and the United States Supreme Court.
He has lived in Westport for the past six years with his wife Suzanne and their two children who attend the Westport Public School System. He is also active in the Westport Little League as a coach.