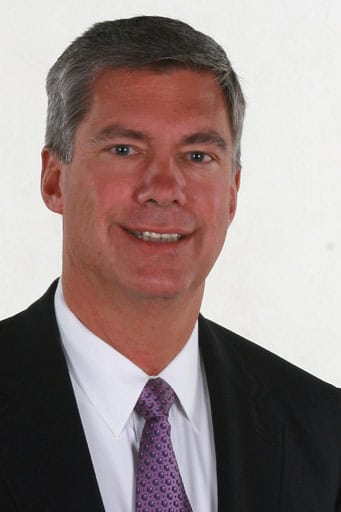 Doug Bowen has served on the Zoning Board of Appeals since 2005, reviewing, analyzing and opining on applications presented to the board. He  is a real estate professional who, with over 25 years experience in real estate investment and zoning matters, brings his analytical skills and sound judgment to the ZBA. He understands the importance of balancing the rights and needs of homeowners, businesses and our community.
Doug is a Managing Director and Portfolio Manager at ING Clarion Partners, one of the nation's largest real estate investment management organizations.  He is also a member of the firm's Investment Committee.  He received his master's degree in business from Carnegie Mellon University and undergraduate degree in civil engineering from Lafayette College.
Doug and his wife, Ellen, have lived in Westport for 16 years and have two boys whom graduated from  the Westport school system and are currently in college. He previously coached Parks and Rec basketball and soccer in Westport .  He currently serves on the development board for the Devereaux Glenholme School in Washington, Connecticut.