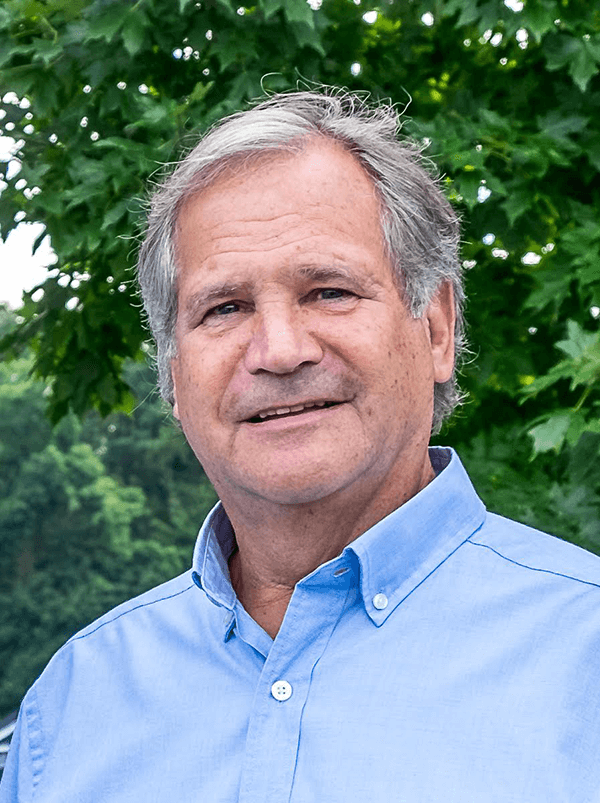 Brian has served on the Board of Finance since 2009 serving as Chair since November 2015.  Brian was employed by Xerox Corporation for over 35 years, beginning as a Finance Director and progressing to become President of four divisions. These divisions included Personal Products, Office Products, Xerox Technology Enterprises, and Xerox Supplies. He retired in 2007 and joined Starboard Capital where he has invested in and managed two high-tech start-up companies; one in North Carolina, and one in Utah. Brian has served on the board of three public companies and numerous private companies. Brian has an MBA from Harvard Business School.
In Westport Brian has served as a soccer coach, an alternate to the Planning and Zoning Commission, and on the Board of the Levitt Pavilion and is a proud and active member of the Westport Weston Y's Men.  Brian is the Current Chairman of the Westport Audit Committee.
He has lived in Westport with his wife Barbara since 1978, where he has raised three boys.