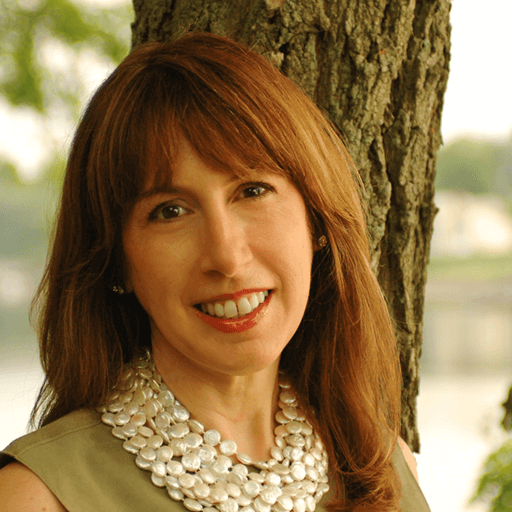 Candice Savin joined the Board of Education in October, 2016. Since moving to town in 2002, Candice has been an active member of our community, co-chairing the Westport Library's Booked for the Evening fundraiser, serving on the boards of the Conservative Synagogue and Hadassah, and volunteering with the Kings Highway and Coleytown Middle PTA's.
Candice was raised in the Hartford area. After graduating from the Johns Hopkins University and Duke University School of Law, Candice served as a prosecutor in New York City. Since 2004 she has had her own legal practice in Westport focusing on real estate law.
Candice is married to Daniel Gross. Their two children – a daughter who graduated from Staples in 2016 and a son who is a freshman at Staples – began their educations in Westport's public school system in kindergarten.