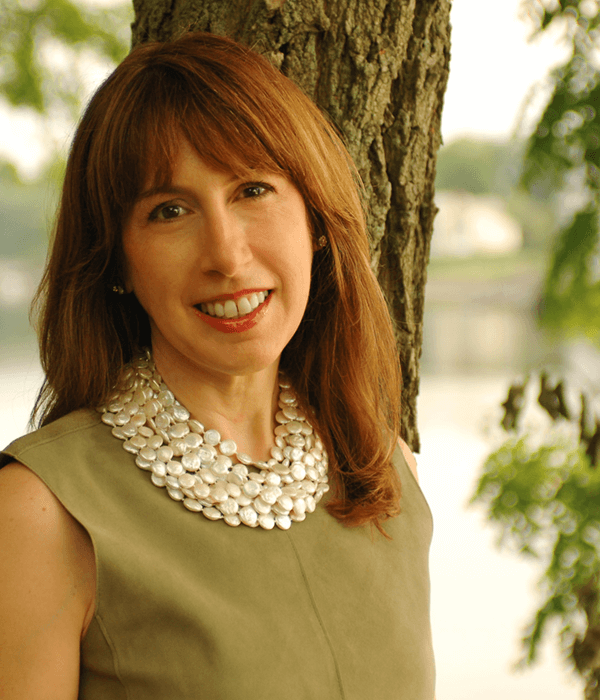 Appointed to the Board of Education in October of 2016, Candi Savin hit the ground running. She quickly emerged as a leading voice in support of the protection and advancement of Westport's excellent educational programs. Candi's service has been marked by her ready availability and openness to fellow parents, her thoughtful review and questioning of all expenditures, her diligent outreach to Westport's funding bodies, and her principled public stands on issues that affect Westport's kids.
Candi began her career as a New York City prosecutor. After moving to Westport in 2002, she built a thriving real estate law practice. A graduate of the Johns Hopkins University and Duke University School of Law, Candi puts her legal training to use on the Board of Education, applying careful analysis to all matters that come before the Board and clear-eyed negotiating skills to the Board's many contract negotiations.
Candi has been an active leader in the Westport community. Since 2010, she has served for seven consecutive years as the co-chair of Booked for the Evening, the Westport Library's signature fundraiser. She has served on the Board of the Conservative Synagogue, where she helped lead the search for a new rabbi, and on the board of the Westport Chapter of Hadassah. Candi has served in a variety of PTA positions over the years and has served as both the Finance Chair and Vice Chair of the Democratic Town Committee.
A Connecticut native, Candi lives in Westport with her husband Daniel Gross and their children Aliza (Staples '16) and Ethan (Staples '20).