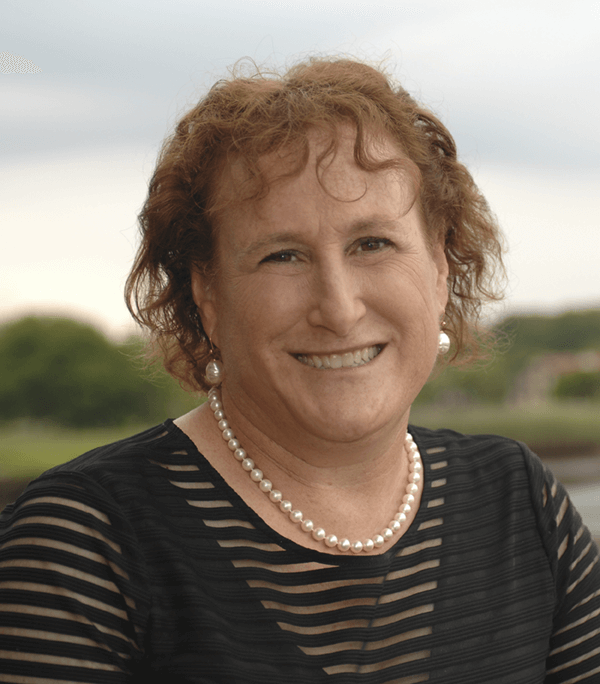 Currently Secretary and a former Chair of the Board of Education, Elaine leads in a collaborative, nonpartisan manner and has an eight-year track record of getting things done on behalf of our town's children. She is passionate about ensuring the excellence of our schools and preparing each one of our students to reach his or her full potential.
Throughout Elaine's tenure, she has worked tirelessly to proactively improve our educational programs. Simultaneously, she has put the schools on sound financial footing for the long term in challenging economic times. Together with her colleagues, she has achieved substantial, recurring savings in non-classroom operating costs, and she works collaboratively and effectively with other elected officials and community members to manage our valuable resources. Recognized for her professionalism and innovative solutions, Elaine was selected by leaders statewide to help guide other Boards of Education, serving as an executive officer of the Connecticut Association of Boards of Education.
Professionally, Elaine is a strategic planner in the healthcare field. She also brings extensive management consulting experience to her work on the Board. Elaine is a graduate of Yale University and has an MBA from the Kellogg Graduate School of Management at Northwestern University.
The daughter of a former Westport teacher, a Connecticut native, and a 17-year resident of Westport, Elaine has been an active leader in our community. In addition to her Board service, she has been Co-President of the Long Lots PTA, a member of the Westport Rotary Club, and a Girl Scout leader.
Elaine and her husband, John Garber, have three children: Emily (Staples '13), Harry (Staples '16) and Matthew (Staples '18).