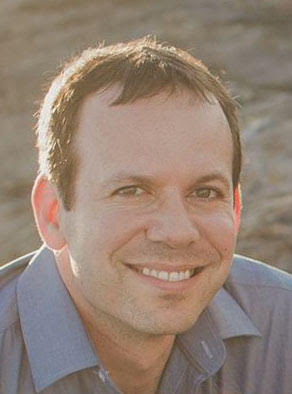 Josh Newman is currently a member of the Zoning Board of Appeals after serving as an alternate for most of 2018.
In 2013, Josh and his wife, Lisa, purchased land in the Saugatuck Shores neighborhood with the dream of building a home. Due to the small plot of land and existing home, they were quickly introduced to the ZBA process. Josh took this as an opportunity to learn the process, watch countless hearings on public access TV and present modifications to the board. Their beach house was born and so was Josh's love of ZBA.
Josh is the founder and managing partner of Mediatavern, a marketing company. The Connecticut-based agency creates websites, presentations and campaigns to help clients tell their brand story. Josh and Lisa now live in the Coleytown neighborhood with their daughter Kayla (12), son Max (6), daughter Lila (4) and two dogs (Coley and Rico). The family loves Westport and can be found regularly at Compo Beach, Saugatuck Sweets, Vivas and Bar Taco.