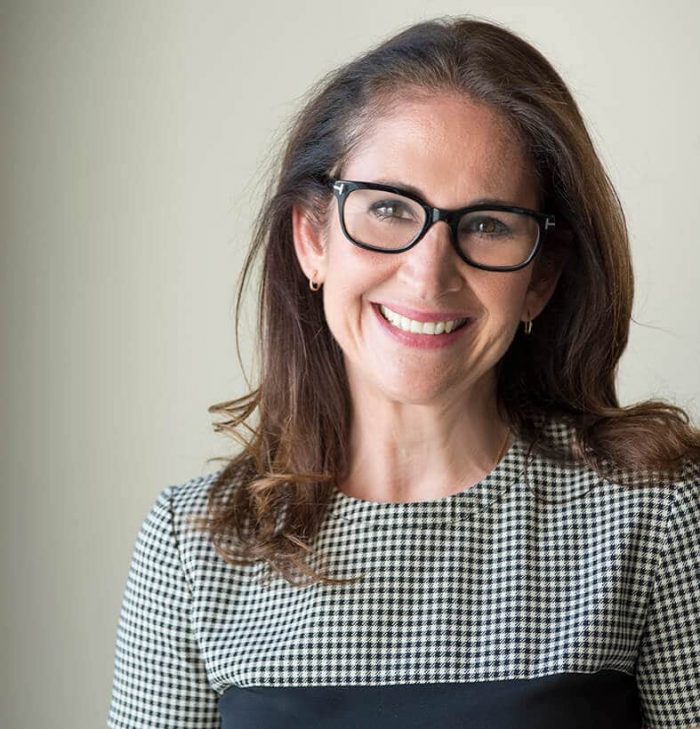 Melissa Kane has distinguished herself as a successful businessperson, public servant, volunteer and advocate for the town of Westport. Melissa is respected for her ability to set a vision and build the support necessary to take action. Her strong communication skills, collaborative approach and leadership capability have resulted in many successful community and civic endeavors. Melissa is known to roll up her sleeves and work on behalf of many constituencies in town. As a result, she has held many elected and appointed positions in key roles.
Melissa was elected to, and currently represents, Westport's District 3 on the Representative Town Meeting (RTM). Melissa is also the Co-Chair of the Downtown Implementation Committee, a position to which she was appointed by the current First Selectman. Prior to this role, she was the Chair of the Downtown Steering Committee, where she successfully shepherded the creation of a new Downtown Master Plan for Westport. Additionally, Melissa has been the Chair of the Westport Democratic Committee (DTC) since 2016. She was previously elected as its Secretary in 2014. Melissa is also one of the organizers of the Women's March on Washington, Connecticut Chapter. She was recently honored by the Democratic Women of Westport and awarded its first scholarship to the Yale Campaign School for Women, which she completed in June.
Melissa has been dedicated to numerous local and not-for-profit initiatives in Westport for many years. Her leadership roles include work on behalf of the Westport Public Library, where she served on the Board of Trustees from 2008 to 2011. She has also served on the Board of Green Village Initiative and A Child's Place, and has been active with Earthplace, the Westport Arts Center and the Westport PTA.
Upon Moving to Westport in 2002, Melissa launched and ran a successful floral design company, MKK Designs, for a decade. As a small businesswoman, she specialized in event design and décor for weddings and special events throughout Fairfield and Westchester Counties, and built an extensive network of clients and suppliers.
Melissa's communication skills were honed early in her career, when she held positions in journalism, public relations and marketing. She began her career as a columnist for Hearst New Media's online publications, before becoming a publicist in the recording industry. Her excellent writing skills led her to roles in non-profit development and PR in a number of sectors including social service, public policy, heath care and cultural organizations in New York City. Her clients included The Program for Children with AIDS at New York Hospital, The Legal Aid Society of New York and Development Unlimited, LLC.
Melissa is a graduate of Mt. Holyoke College with a B.A. in International Relations and lives with her husband, Jonathan Kane, and children George (18) and Lily (14).
Thank you. I look forward to being in touch.
Melissa
Campaign email – melissaforwestport @ gmail.com
Phone number – 203-635-2565