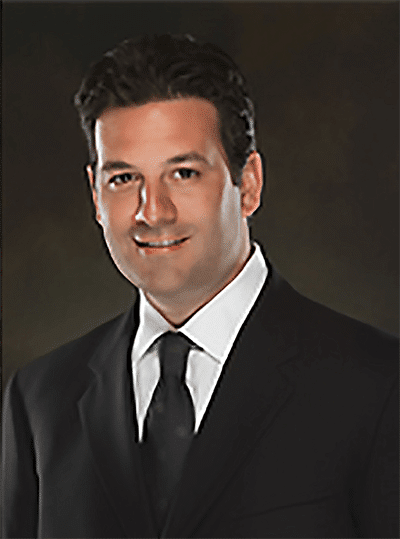 Michael was appointed to the Planning and Zoning Commission in March 2017 after serving as an alternate for the previous six months.
While living and working in Westport, Michael spends a great amount of time around town which has opened his eyes to future development opportunities. As a member of the P&Z, he looks forward to being an advocate for the town and while he believes it is important to cultivate growth in the community, it is just as important to preserve the very reason why people choose to move to Westport.
Michael holds a B.S. from the University of Wisconsin – Madison, and an MBA in Corporate Finance from Fordham University's Gabelli School of Business.  He spent eleven years on Wall Street working for a large family office, and in 2010 joined his family's Mergers and Acquisitions Healthcare business.  Currently he is responsible for negotiating transactions with financial sponsors and public strategic acquirers, while being an advocate for his clients.
Michael has lived in the area since 2011 with his wife Ali and their two sons. He is actively involved in Westport Soccer Association and has held positions of Commissioner and Assistant Coach for his sons rec and travel soccer teams. He enjoys spending time on the water in the summer and skiing in the winter.